Description
VR-knit.com is SHIMA SEIKI's virtual showroom featuring 3D virtual samples created on the SDS-ONE APEX3 design system. It also serves to suggest new ways of utilizing virtual samples in forms of presentation and promotion.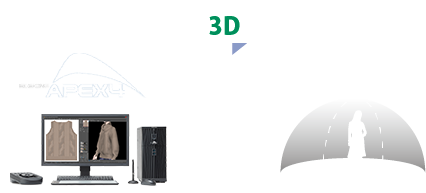 By creating a virtual space that matches the theme of each collection, it is possible to present those collections in ways not possible with conventional 2D catalogues and websites.
CG content in this website is produced using SDS-ONE APEX3 and other software, and include images that have been image-manipulated.